Exhibitors
For information on exhibiting opportunities, please reach out to:
Joe Milroy                                                   Mike Coon
Publisher                                                    National Sales Manager
jgmilroy@accessintel.com                   mcoon@accessintel.com


Cobham SATCOM develops, manufactures, sells and supports affordable, highly reliable high performance satellite communication systems. With the ever-increasing demand for communication, our products and services are used to satisfy the needs of a wide variety of commercial, governmental and recreational applications under the most challenging and demanding conditions.

HCL's Engineering and R&D Services enable technology led organizations to go to market with innovative products and solutions. We partner with our customers in building world class products and creating associated solution delivery ecosystems to help bring market leadership. We develop engineering products, solutions and platforms across Aerospace and Defense, Automotive, Consumer Electronics, Software, Online, Industrial Manufacturing, Medical Devices, Networking & Telecom, Office Automation, Semiconductor and Servers & Storage for our customers.

Panasonic Avionics is a leading provider of inflight entertainment and communications solutions. The company operates a global satellite network that provides high-speed communications to a wide range of mobility markets including the provision of critical communications and connectivity services to aircraft flying all over the globe. Its services include Internet access, live television, telephony, global flight tracking, AOC data and voice, high-resolution weather data, wireless crew operations, dynamic content delivery and much more.

Phasor Inc. is a leading developer of high throughput, enterprise-grade, modular phased array antennas, headquartered in Washington DC, with a technology development subsidiary in the UK. Phasor's electronically steerable antennas (ESAs) are based on patented innovations in dynamic beam forming technologies and system architecture. Phasor's mission is to enable high-speed broadband communications while in-flight, at sea or traveling over land. Phasor is the future of mobile broadband.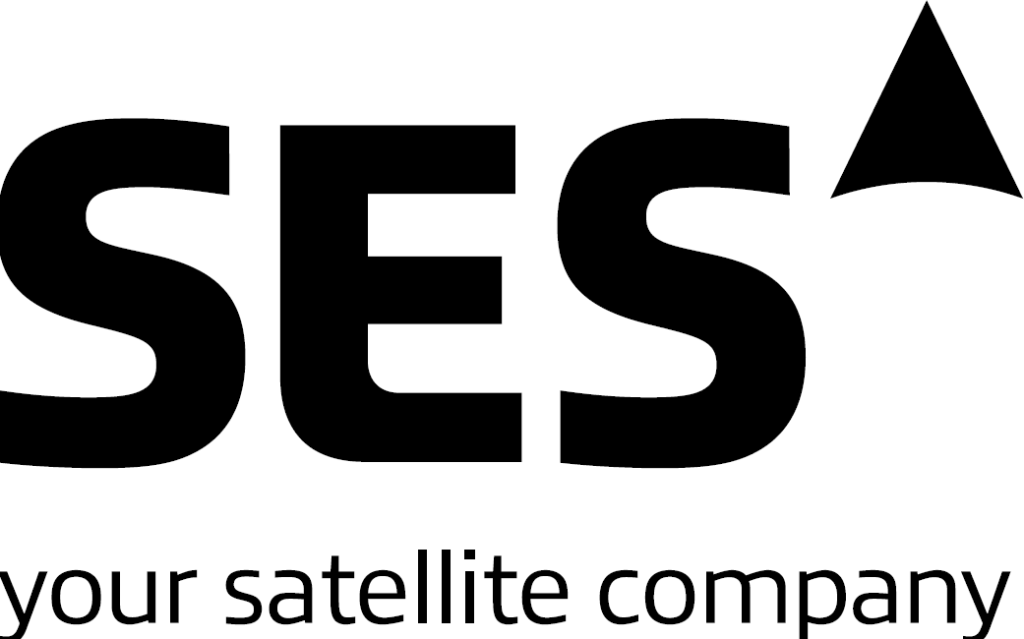 SES is the world-leading satellite operator, with more than 50 geostationary satellites (GEO) and, through its subsidiary O3b Networks, 12 medium earth orbit satellites (MEO). Currently, SES provides 80% of the Ku-band cabin connectivity to commercial aircraft today. Through its ownership of O3b Networks and its ambitious HTS launch schedule and coverage/capacities, SES significantly enhances existing data capabilities, and is the first satellite provider to deliver a differentiated and scalable Ku/Ka aero GEO-MEO offering worldwide. SES-17, our latest satellite announcement, will be an all Ka-band satellite for mobility service in the Americas.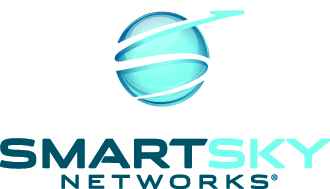 SmartSky Networks, a next-generation aviation communications provider, is launching the United States' first airborne 4G LTE air-to-ground network later this year. SmartSky's patented spectrum-reuse technology leverages 60 MHz of spectrum and beam forming to provide more than 10 times the typical speed and capacity of the current industry standard ATG network. With system hardware designed for multiple frequencies, SmartSky is positioned to expand internationally in the future where different frequency bands might be required.

SWISSto12 is the reference supplier for design and manufacture of Radio-Frequency (RF) antenna, waveguide and filter products. Using a disruptive additive manufacturing technology, SWISSto12's products are more performing and lighter, with ultimate production flexibility and lead time capacity.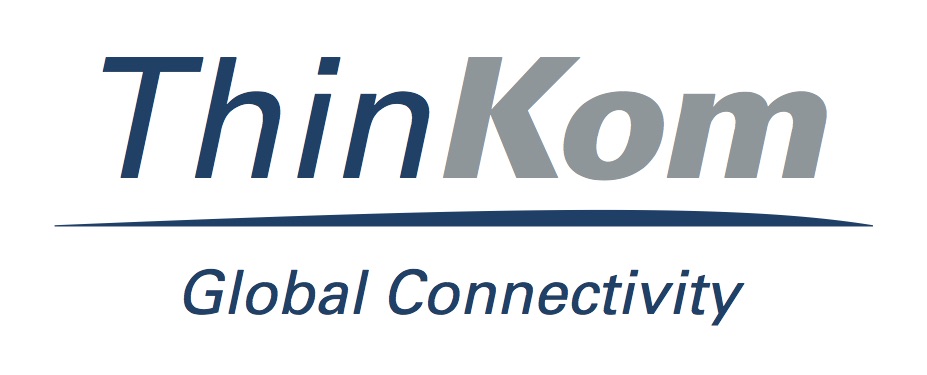 ThinKom is a leading designer and manufacturer of innovative ultra-low-profile broadband SATCOM antenna systems. Based on VICTS phased array technology, its primary products uniquely enable near-term deployment of affordable, global, high data-rate connectivity for high-speed wireless Internet access, satellite television, voice/video-over-IP, and even safety services for all aviation sectors from business aircraft to commercial air transport to VVIP aircraft.  ThinKom is setting the standard both now and in the future by delivering all-purpose antenna technology that is compatible with GEO, LEO, and MEO constellations in a single hybrid aperture.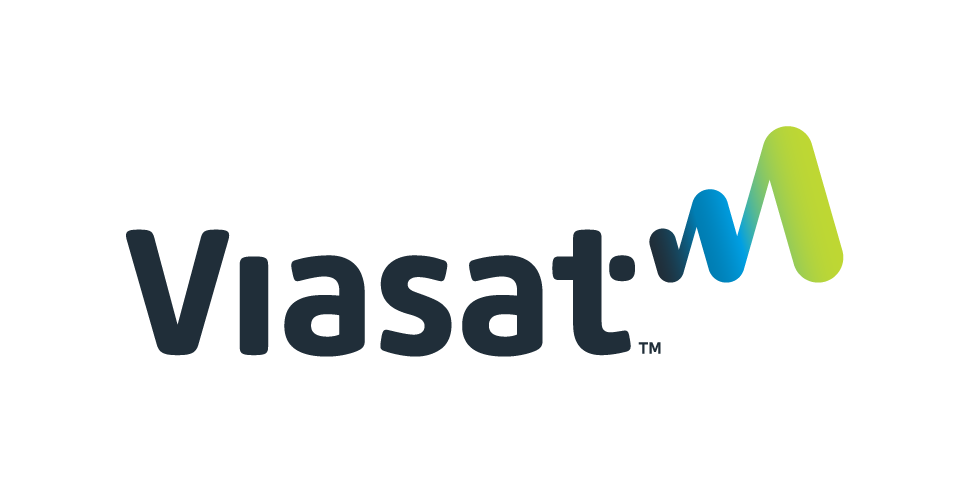 ViaSat delivers the REAL internet to millions of airline passengers on many of the world's leading airlines. Today we operate the world's highest-capacity satellite network and are on track to deliver the first truly global, broadband network. Plus, our innovative software and mobile apps deliver even greater passenger choice with onboard entertainment, plus crew benefits with flight operations apps for cockpit and cabin management.  Wherever you are on the flight path to the fully-connected aircraft, ViaSat can help you realize your vision to enable meaningful data flow between pilots, cabin crew, passengers and the aircraft itself. Let's Connect Up at the ViaSat booth!

XipLink is the technology leader in wireless link optimization using standards-based TCP acceleration protocols, streaming data compression and Internet optimizations to deliver a better wireless experience over stressed communication links. Due to high performance, XipLink has been deployed by major aero broadband providers such as Gogo, Satcom1, ARINC, Satcom Direct, ICG and many others.
June 4-6, 2018
Hilton San Diego Resort & Spa, San Diego, CA
Register