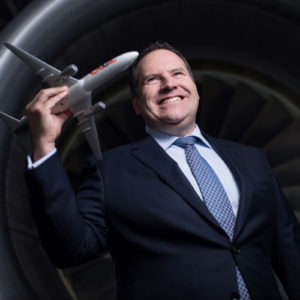 Paulo Miranda, chief experience officer of GOL Airlines.
The Global Connected Aircraft Podcast is back for an exclusive interview with Paulo Miranda, the chief experience officer (CXO) of GOL Airlines. He discussed the Brazilian airline's latest cabin connectivity services and capabilities including streaming and live television.
Check out the episode below, or download it from Apple Podcasts.