An article published by two Airbus engineers featured in the April edition of FAST Magazine, a technical publication distributed to Airbus customers, describes how the Toulouse, France-based commercial and military aircraft maker has lowered the footprint of an Inmarsat connectivity system for airlines operating the A320, A330 and eventually the A350.
Guillaume de Bony de Lavergne, a cockpit satcom work package leader and Rui Fernandes Dos Santos, a data link communications specialist—the two Airbus engineers that wrote the article—describe the new development as the Inmarsat Light Cockpit Satcom (LCS) system that replaces a previous generation version with more robust cockpit connectivity functionality provided by fewer individual components.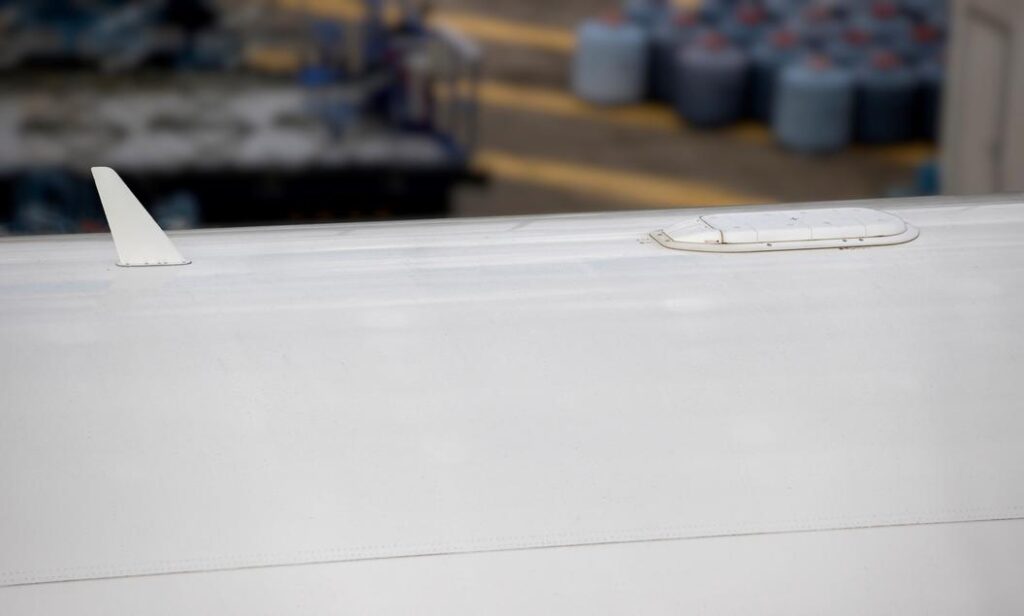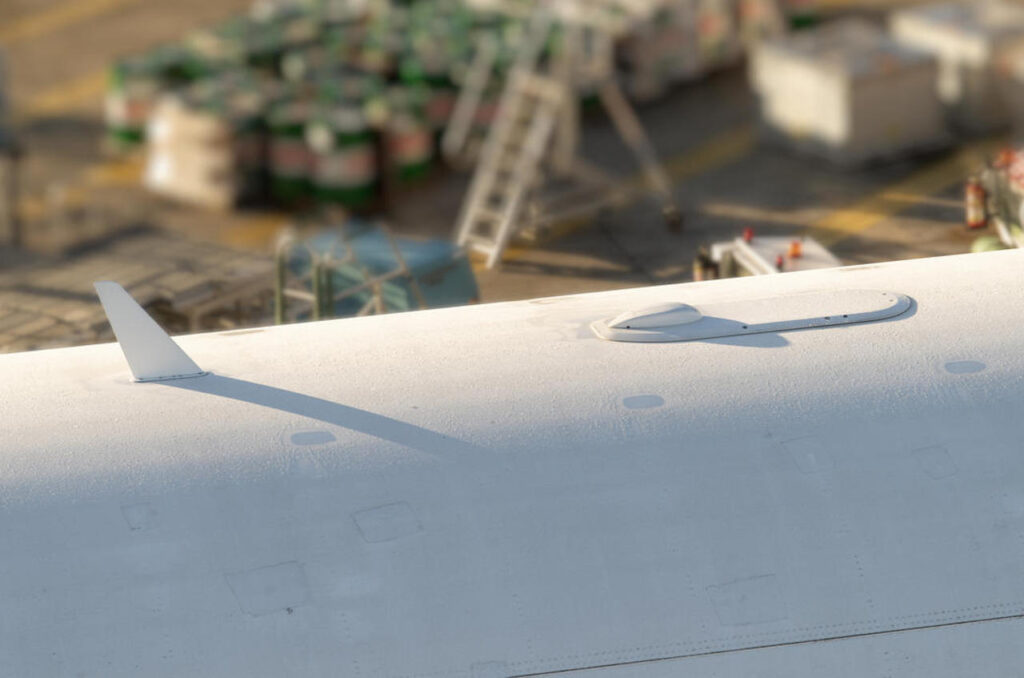 As a cockpit connectivity system, LCS is enabled by the "Inmarsat L-Band satellite constellation (today ensured by four I-4 satellites, to be complemented and superseded tomorrow by I-6 ELERA satellites network operating in geostationary orbit) using SB-Safety 2.0 services," the article notes.
Compared to the previous generation system's configuration of up to 20 master control units (MCU) weighing up to 60 kilograms (Kg) from three different suppliers, LCS requires two MCUs weighing less than 10 Kg from one supplier.
Flight crews also get up to 200 kilobits per second (Kbps) with LCS compared to 30 Kbps featured in the previous generation.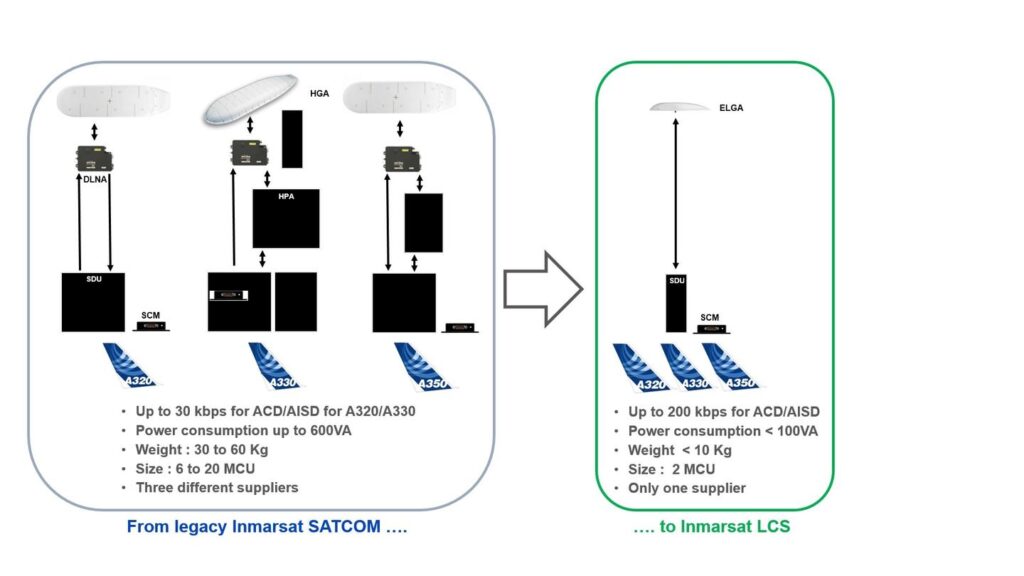 Jim Fawcett, a lead flight test engineer for Airbus, is quoted in the article, describing how his team evaluated the new system, stating,"To ensure good geographical coverage and correct voice and data service behaviour at satellite handover boundaries, we even operated our A350 on a 12-hour flight from Toulouse in France to Gander in Canada and back, without landing! Our crews found the HMI (Human Machine Interface) intuitive and easy to use. The system behaved well and should provide a secure solution for our customers in the years ahead."
According to the article, several airlines have already started flying with the new LCS system on A320 and A330 family aircraft, while the system is scheduled to become available for airlines flying the A350 next year.