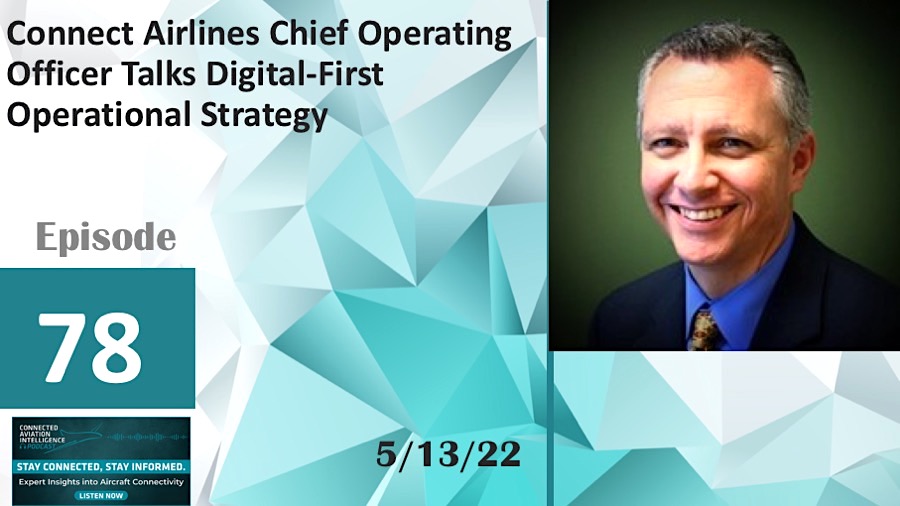 When Waltzing Matilda Aviation (WMA)—the Boston-based FAA Part 135 charter operator—first launched its new Toronto-based Connect Airlines last year, the company's CEO described his observation of the pandemic as driving airlines to become "lean, agile and digital-first."
On this episode, Connect Airlines Chief Operating Officer Dave Marcontell provides a status update on how the Q400 operator is preparing to launch passenger-carrying operations.
The COO also discusses how they're continuing that commitment to becoming digital-first by investing in a  new QR code-based asset records management system, his vision for becoming a paperless operation and whether they will feature in-flight Wi-Fi on their fleet of Q400s. 
Listen to this episode below, or check it out on iTunes or Google Play. If you like the show, subscribe on your favorite podcast app to get new episodes as soon as they're released.