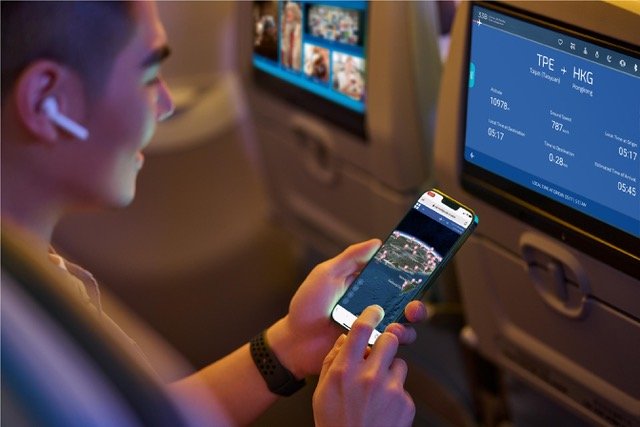 China Airlines is adding FlightPath3D's "any device, any platform" three-dimensional second screen technology to its Airbus A321neo fleet, according to a June 8 announcement from the California-based provider of in-flight entertainment (IFE) technologies.
The "any device, any platform" from FLightPath3D is being added as a mobile device extension to the Safran seatback IFE system featured on China Airlines' A321neo aircraft as part of the Chinese carrier's plan to offer the same in-flight experience for passengers across its A321neo, A330-300, and B737-800 cabins. Jeremy Chang, Vice President of China Airlines' corporate development office, describes FlightPath3D's technology as the "the most advanced 3D map available."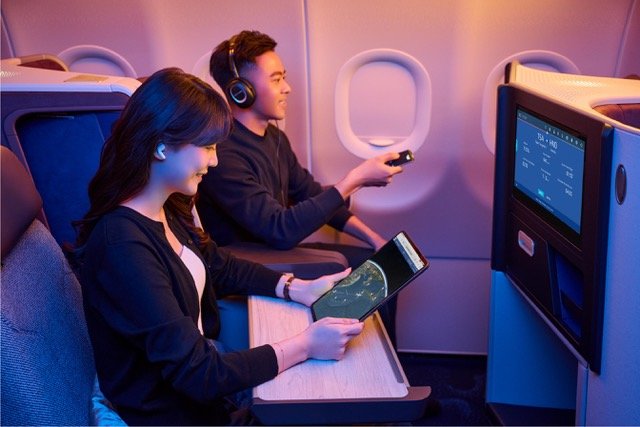 "FlightPath 3D's engaging moving map technology on our second screen, plus the flexibility to add the kids' app on our IFE, shows FlightPath3D's ability to work with us to drive our initiatives of providing the best inflight experience for all passengers," Chang said.
China Airlines operates a combined fleet of 86 aircraft, including 64 passenger jets and 22 freighters. There are five total A321neo aircraft currently being operated by the airline under a previously announced order for 25 neo aircraft placed with Airbus. The airline received its first A321neo on lease from Air Lease Corporation (ALC) in November.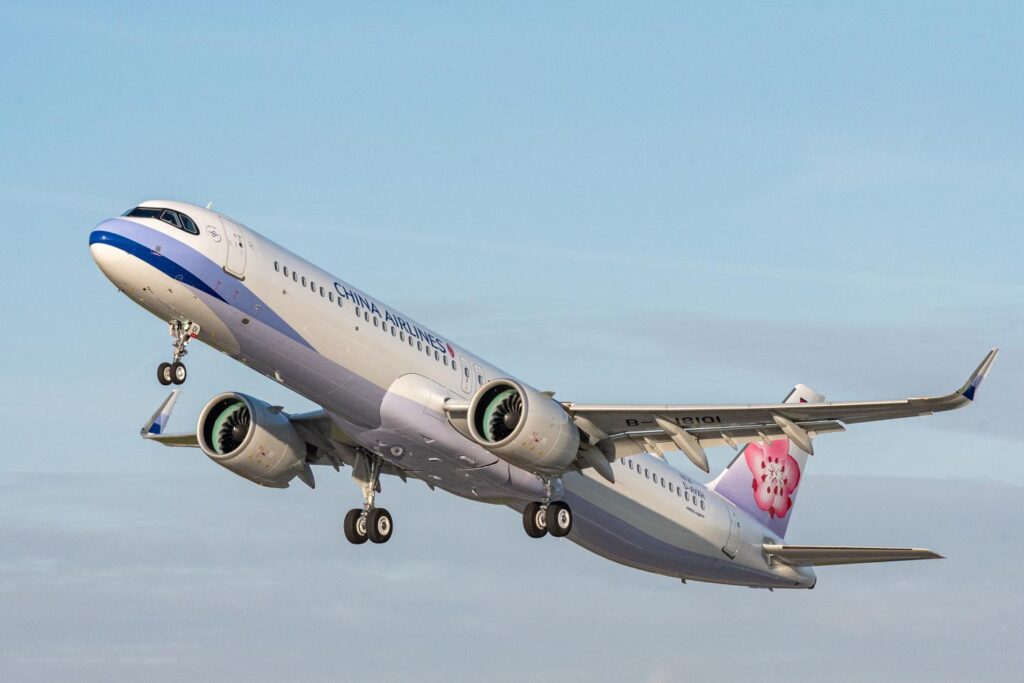 FlightPath3D describes its moving map technology on Wi-Fi-enabled mobile devices as being capable of allowing passengers to "roam in a fully 360 degree horizontal by 180-degree vertical landscape." The company has expanded the features included with its 3D moving map technology, including geographical points of interest, a content management system, shopping micro-sites, and a range of other ancillary revenue applications as well.
"China Airlines recognizes the second-screen experience is essential to captivate passengers and keep them engaged throughout their travel experience," FlightPath3D President Duncan Jackson said, commenting on the new announcement. "Having a full, 3D map in your hand while watching a movie on your seatback is a game-changer for the passenger, and opens the doorway for innovative opportunities for the airline to reach its customers."