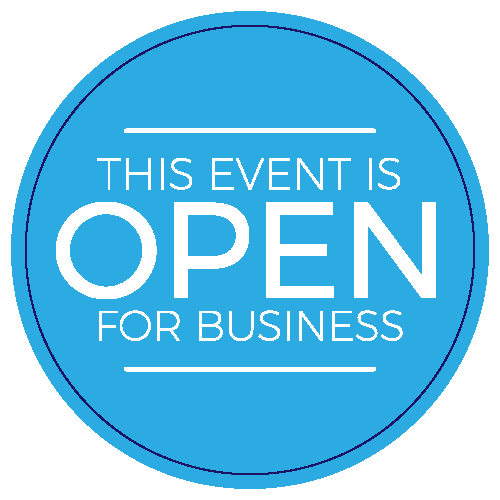 Updated: March 10, 2020
The health and well-being of all our attendees is our greatest concern.  We are closely monitoring the current coronavirus (COVID-19) situation. Based on information available from the U.S. Centers for Disease Control and Prevention and the Colorado Department of Public Health & Environment, we are proceeding with the 2020 Global Connected Aircraft Summit in Denver, Colorado, June 2-3, as scheduled. 
We will be taking added measures at the Global Connected Aircraft Summit to stop any spread of illness. Still, we recommend everyone follow the CDC's recommendations in their daily life to prevent the spread of illness. The CDC recommends you cough into a tissue, not your hands; wash your hands frequently, and do not touch your face with unwashed hands; monitor your body temperature to detect any possible symptoms early.
We are aware of the impact of the coronavirus to our industry, and will regularly communicate any updates regarding the conference as we monitor this fluid situation.
Over the past several weeks, we have continued to see interest in the Global Connected Aircraft Summit, with a 26% increase in attendee registration since this time last year. We still have limited space on our exhibit floor and several high-impact sponsorship opportunities available. As long as it is safe to do so, we aim to bring as many members of the connected aircraft community together as possible for the Global Connected Aircraft Summit in Denver this June.
If you have any questions or concerns, please reach out to our client services team at clientservices@accessintel.com.
RESOURCES:
Centers for Disease Control and Prevention:
https://www.cdc.gov/coronavirus/2019-ncov/index.html
World Health Organization:
https://www.who.int/emergencies/diseases/novel-coronavirus-2019
Colorado Department of Public Health & Environment:
https://www.colorado.gov/pacific/cdphe/2019-novel-coronavirus