Exhibitors
For information on exhibiting opportunities, please reach out to:

Joe Milroy                                                   Mike Coon
Publisher                                                    National Sales Manager
jgmilroy@accessintel.com                   mcoon@accessintel.com

Carlisle Interconnect Technologies (CarlisleIT) is a world-class interconnect partner, collaborating with customers to seamlessly design, build, test, certify and deliver the high-performance products and solutions that empower greater success. Customer-centric and quality-obsessed, we are relentlessly driven to solve your most complex challenges—so you can innovate and elevate your business.

Cobham SATCOM develops, manufactures, sells and supports affordable, highly reliable high performance satellite communication systems. With the ever-increasing demand for communication, our products and services are used to satisfy the needs of a wide variety of commercial, governmental and recreational applications under the most challenging and demanding conditions.

Comtech Xicom Technology, Inc. is the world's leading supplier of satcom uplink power amplifiers.  Our focus on customers, innovation and quality has driven a reputation for excellence. 
Xicom has developed and certified SSPAs and Block Upconverters (BUCs) for in-cabin ARINC 791 compliant and tail mount hermetic configurations. Xicom has Ku-band and Ka-band design capability to support DO-160 compliant requirements from category A1 to F2. Xicom's high efficiency amplifier technology and advanced packaging techniques enable industry-leading power density products that meet the tough environments of airborne applications.  Ask us about our proven high volume production capability.

Honeywell Aerospace products and services are found on virtually every commercial, defense and space aircraft, and its turbochargers are used by nearly every automaker and truck manufacturer around the world. The Aerospace business unit develops innovative solutions for more fuel-efficient automobiles and airplanes, more direct and on-time flights, safer flying and runway traffic, along with aircraft engines, cockpit and cabin electronics, wireless connectivity services, logistics, and more. The business delivers safer, faster, and more efficient and comfortable transportation-related experiences worldwide. For more information, visit www.honeywell.com or follow us at @Honeywell_Aero and @Honeywell_Turbo.

Phasor Inc. is a leading developer of high throughput, enterprise-grade, modular phased array antennas, headquartered in Washington DC, with a technology development subsidiary in the UK. Phasor's electronically steerable antennas (ESAs) are based on patented innovations in dynamic beam forming technologies and system architecture. Phasor's mission is to enable high-speed broadband communications while in-flight, at sea or traveling over land. Phasor is the future of mobile broadband.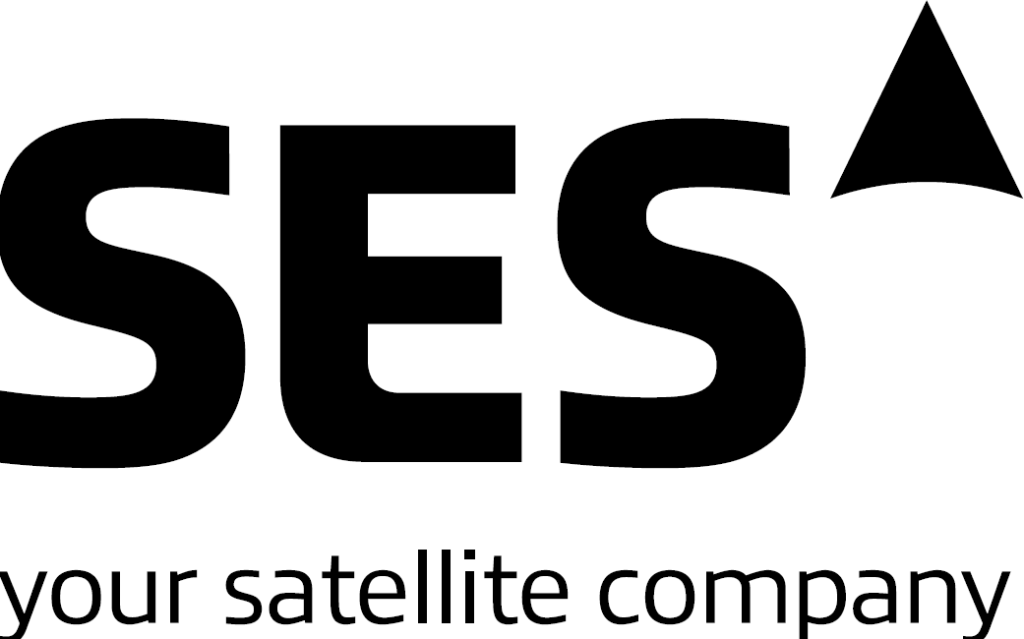 SES is the world-leading satellite operator, with more than 50 geostationary satellites (GEO) and, through its subsidiary O3b Networks, 12 medium earth orbit satellites (MEO). Currently, SES provides 80% of the Ku-band cabin connectivity to commercial aircraft today. Through its ownership of O3b Networks and its ambitious HTS launch schedule and coverage/capacities, SES significantly enhances existing data capabilities, and is the first satellite provider to deliver a differentiated and scalable Ku/Ka aero GEO-MEO offering worldwide. SES-17, our latest satellite announcement, will be an all Ka-band satellite for mobility service in the Americas.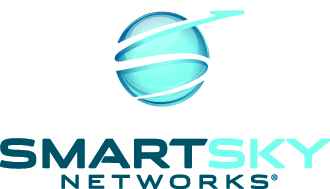 Charlotte, NC-based SmartSky Networks was formed in 2011 by senior aviation and telecommunications executives seeking to transform aviation inflight communications. Working with leading aerospace and technology partners, SmartSky has begun rolling out its air-to-ground network, SmartSky 4G LTE, delivering data to the aircraft at rates comparable with next-generation satellite solutions and provides unmatched capacity for data transmissions from the aircraft to the ground. This real-time, low latency, bidirectional data link makes SmartSky 4G LTE a key enabler for the new and enhanced apps, services, and hardware that will usher in the digitization of the aviation industry. www.smartskynetworks.com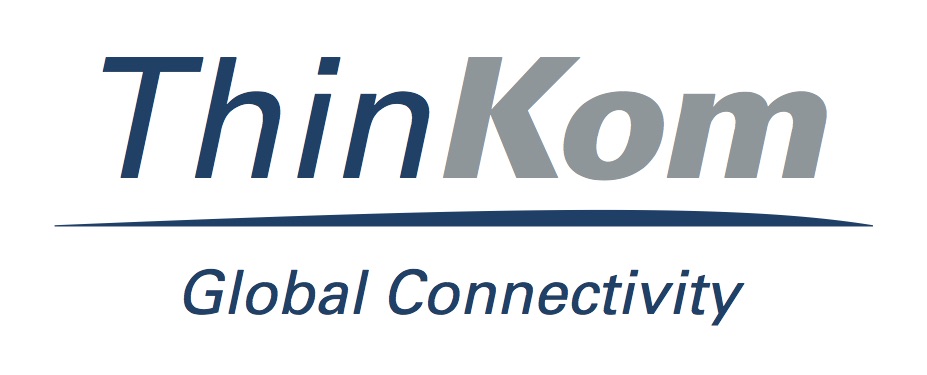 ThinKom is a leading designer and manufacturer of innovative ultra-low-profile broadband SATCOM antenna systems. Based on VICTS phased array technology, its primary products uniquely enable near-term deployment of affordable, global, high data-rate connectivity for high-speed wireless Internet access, satellite television, voice/video-over-IP, and even safety services for all aviation sectors from business aircraft to commercial air transport to VVIP aircraft.  ThinKom is setting the standard both now and in the future by delivering all-purpose antenna technology that is compatible with GEO, LEO, and MEO constellations in a single hybrid aperture.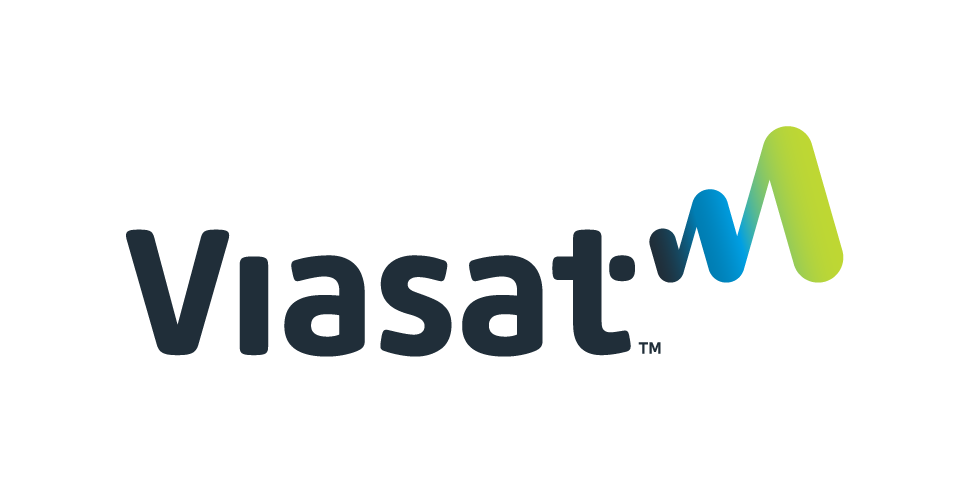 Viasat connects people to fast, high-quality internet and communications services – even in the hardest to reach places. Our premium satellite-based internet service empowers global airlines to deploy revenue-generating business models that increase passenger loyalty and satisfaction, and aid business operation effectiveness. Our in-flight internet system gives millions of passengers daily the freedom to stream content; browse, shop, email and watch live sports; and engage on social media. Simultaneously, pilots, crew and operations teams can access meaningful data – at 35,000 feet – using our software and mobile apps. Our future-proofed platform optimizes the fully connected aircraft at scale, for years to come.