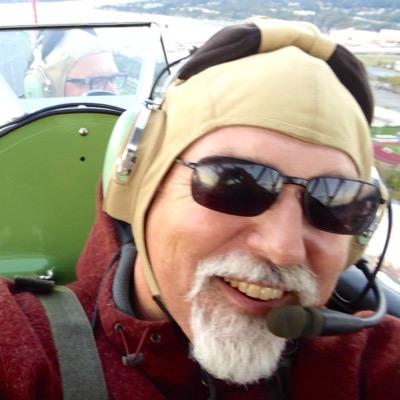 On this episode of the Global Connected Aircraft podcast, we spoke with Peter Lemme, an aviation industry consultant, blogger and former Boeing engineer who wears many hats including supporting the research and development of standards by the Seamless Air Alliance, which just published Release 1.0.
Lemme provides a connected aircraft "Cybersecurity 101" style overview of what types of cyber risks and potential threats operators face as the deployment of in-flight connectivity and its use cases continue to advance and scale up across the globe.
Among the topics discussed with Lemme include the following:
How in-flight Wi-Fi is an open public hotspot with attack points that can compromise passenger personal information.
Best practices associated with protecting connected aircraft systems from potential threats
Aircraft Interface Device functionality and how it helps protect aircraft systems from connected electronic flight bags
The advancement of the Aircraft Communications Addressing and Reporting System (ACARS) network and the ACARS over IP concept
The opening panel discussion at the 2020 Global Connected Aircraft Summit will feature cybersecurity leadership from three prominent North American airlines – Alaska, American and United – discussing the challenges and advancements they're experiencing and making in protecting their connected aircraft systems from cyber threats.
Listen to this episode below, or check it out on iTunes. If you like the show, subscribe on your favorite podcast app to get new episodes as soon as they're released.
Don't forget to check out www.gcasummit.com for more information on the Global Connected Aircraft Summit, coming up June 2-3 in Denver, Colorado