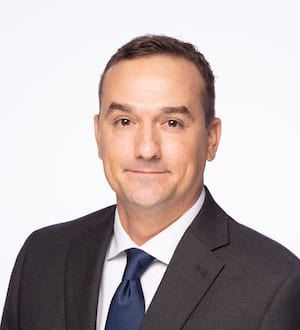 On this episode of the Connected Aircraft Podcast, we're joined by Tyler Stubblefield, vice president of flight operations for XOJET Aviation.
Stubblefield provides some perspective on how business aviation operators such as XOJET Aviation have seen new interest in private air travel amid the drastic changes to the way commercial airlines operate due to the COVID-19 global pandemic. XOJET has also adjusted cleaning processes and logistics for arriving at a fixed based operator (FBO) airport and chartering a flight.
According to Stubblefield, the membership-based private aviation operator also recently switched its headquarters from California to Florida and has not grounded any aircraft or removed any pilots from service in an effort to remain ready for what they feel will be a nearer term recovery in business jet travel demand.
Have suggestions or topics we should focus on in the next episode? Email the host, Woodrow Bellamy at wbellamy@accessintel.com, or drop him a line on Twitter @WbellamyIIIAC.
Listen to this episode below, or check it out on iTunes or Google Play If you like the show, subscribe on your favorite podcast app to get new episodes as soon as they're released.