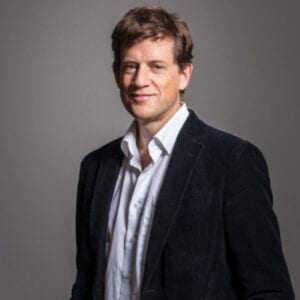 On this episode of the Connected Aircraft Podcast, Richard Koe, managing director, WINGX Advance GmbH provides insights into what the up and down global flight activity in July across business and commercial air transportation means for the aviation industry's ongoing COVID-19 recovery.
According to WINGX`s weekly global market tracker, global business aviation traffic saw an overall 20 percent decline compared to 2019, an improvement on the 30 percent deficit in June year-over-year, but a step backwards from mid-July when activity was approaching 85 percent of last year´s volumes.
Have suggestions or topics we should focus on in the next episode? Email the host, Woodrow Bellamy at wbellamy@accessintel.com, or drop him a line on Twitter @WbellamyIIIAC.
Listen to this episode below, or check it out on iTunes or Google Play If you like the show, subscribe on your favorite podcast app to get new episodes as soon as they're released.