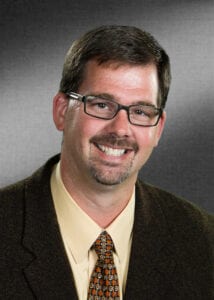 On this episode of the Connected Aircraft Podcast, Nate Klenke of Duncan Aviation discusses the MRO provider's recent free in-flight entertainment and connectivity trial initiative for business jet operators.
Klenke also provides some perspective on what it's like to modify and repair business jets during a global pandemic, and gives us the maintenance hangar's view on connectivity usage and upgrade trends as well as some guidance on selecting a connectivity service plan.
Have suggestions or topics we should focus on in the next episode? Email the host, Woodrow Bellamy at wbellamy@accessintel.com, or drop him a line on Twitter @WbellamyIIIAC.
Listen to this episode below, or check it out on iTunes or Google Play If you like the show, subscribe on your favorite podcast app to get new episodes as soon as they're released.