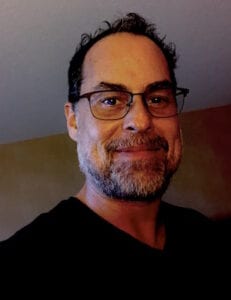 On this episode of the Connected Aircraft Podcast, we learn how airlines and aerospace manufacturers are adopting the use of data science workstations to develop task-specific machine learning models with Geoffrey Levene, Director, Global Business Development for Data Science and Space at NVIDIA.
In a May 7 blog, NVIDIA – one of the world's largest suppliers of graphics processing units and computer chips to the video gaming, automotive and other industries – explained how American Airlines is using its data science workstations to integrate machine learning into its air cargo operations planning. During this interview, Levene expands on other airline and aerospace uses of those same workstations and how they are creating new opportunities for efficiency.
Have suggestions or topics we should focus on in the next episode? Email the host, Woodrow Bellamy at wbellamy@accessintel.com, or drop him a line on Twitter @WbellamyIIIAC.
Listen to this episode below, or check it out on iTunes or Google Play If you like the show, subscribe on your favorite podcast app to get new episodes as soon as they're released.