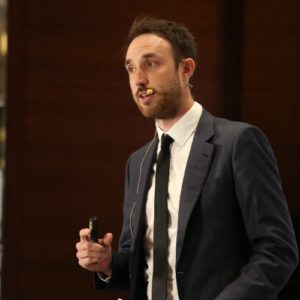 On this episode of the Connected Aircraft Podcast, Daniel Welch, a senior consultant with Valour Consultancy, discusses all of latest updates around in-flight connectivity equipage updates, aircraft groundings and future prospects for commercial airlines around the world.
Valour Consultancy recently published an update to its connectivity tracker for the second quarter, and Welch provides perspectives on how the drop in air passenger demand and impact of COVID-19 related travel restrictions and policies are impacting airlines, vendors, service providers and aircraft installation and modification companies. Welch also gives some insight on Intelsat's recent acquisition of Gogo's commercial aviation business, and next generation IFC networks that are still in development with disruptive potential.
Have suggestions or topics we should focus on in the next episode? Email the host, Woodrow Bellamy at wbellamy@accessintel.com, or drop him a line on Twitter @WbellamyIIIAC.
Listen to this episode below, or check it out on iTunes or Google Play If you like the show, subscribe on your favorite podcast app to get new episodes as soon as they're released.