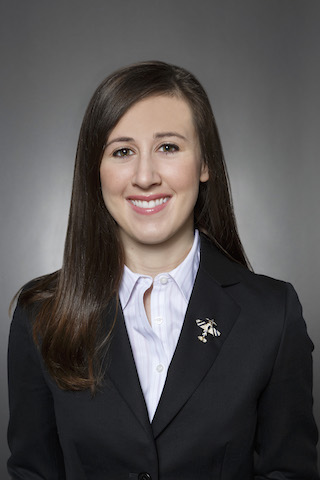 On this episode of the Connected Aircraft Podcast, Bethany Davis, director of flight innovation and advanced flight deck for Gulfstream Aerospace discusses some of the new technologies featured on their newest G700 long-range business jet, in-flight connectivity and future avionics technologies.
Gulfstream first unveiled the G700 in 2019 and expects to make its first customer deliveries in 2022.
Davis has previously spoken at the live version of the Global Connected Aircraft Summit in 2017, and is one of the industry's leading experts on advancements for cockpit avionics, connectivity and improvements in flight operational technology. She provides some insight on how Gulfstream is expanding the scope for business jet connectivity and innovation.
Have suggestions or topics we should focus on in the next episode? Email the host, Woodrow Bellamy at wbellamy@accessintel.com, or drop him a line on Twitter @WbellamyIIIAC.
Listen to this episode below, or check it out on iTunes or Google Play If you like the show, subscribe on your favorite podcast app to get new episodes as soon as they're released.