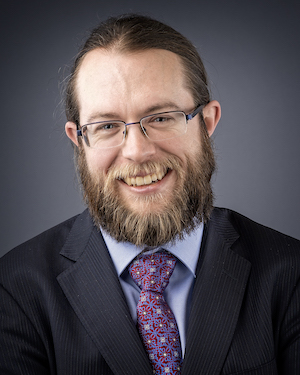 On this episode of the Connected Aircraft Podcast, Brad Grady, principal analyst for Northern Sky Research (NSR), gives some updates and insight on how COVID-19 is continuing to impact in-flight connectivity, antenna technology, the concept of free in-flight Internet, and more.
Grady has given presentations at the Global Connected Aircraft Summit in recent years and leads a group of NSR Analysts focused on Aeronautical and Land-Mobile opportunities, and authors NSR's Maritime [satellite communications] SATCOM Markets, Energy SATCOM Markets, and Government and Military satellite technologies, according to his profile.
Have suggestions or topics we should focus on in the next episode? Email the host, Woodrow Bellamy at wbellamy@accessintel.com, or drop him a line on Twitter @WbellamyIIIAC.
Listen to this episode below, or check it out on iTunes or Google Play If you like the show, subscribe on your favorite podcast app to get new episodes as soon as they're released.