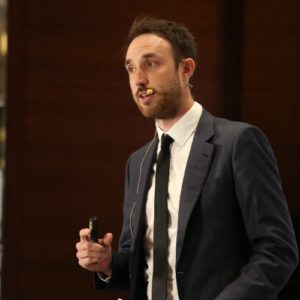 On this episode of the Connected Aircraft Podcast, we feature a presentation given by Daniel Welch, senior consultant with Valour Consultancy, during our recent two-day Connected Aviation Intelligence live virtual event.
Valour, who has been a guest on the podcast earlier this year, gives an updated outlook on trends to watch across the connected aircraft ecosystem as 2020 comes to an end and industry stakeholders start to shape their plans for 2021. Welch discusses merger and acquisition activity, business models for airlines and service providers as well as equipage trends and commercial production rates.
Have suggestions or topics we should focus on in the next episode? Email the host, Woodrow Bellamy at wbellamy@accessintel.com, or drop him a line on Twitter @WbellamyIIIAC.
Listen to this episode below, or check it out on iTunes or Google Play If you like the show, subscribe on your favorite podcast app to get new episodes as soon as they're released.