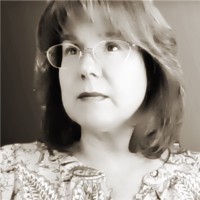 On this episode of the Connected Aircraft Podcast, we feature a sponsored interview with Wind River.
Christine Stevens, senior director of aerospace and defense at Wind River, joins the episode to discuss how digital transformation could eventually allow avionics systems to function on a digital feedback loop similar to the way autopilot software works in Tesla automobiles.
Have suggestions or topics we should focus on in the next episode? Email the host, Woodrow Bellamy at wbellamy@accessintel.com, or drop him a line on Twitter @WbellamyIIIAC. 
Listen to this episode below, or check it out on iTunes or Google Play If you like the show, subscribe on your favorite podcast app to get new episodes as soon as they're released.