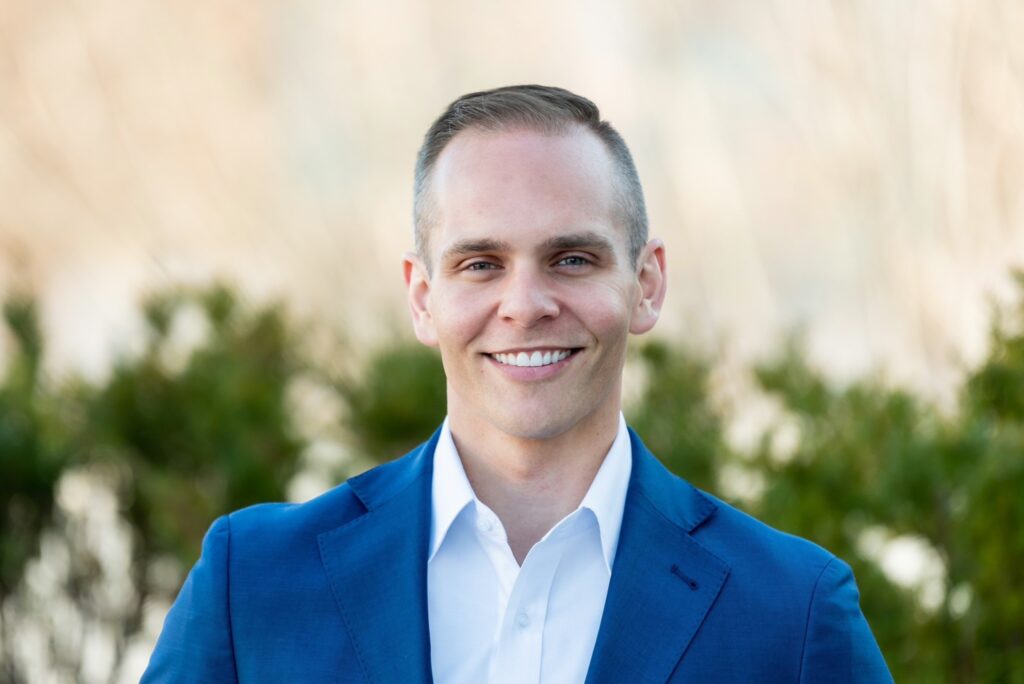 Advanced Aviation Team was first established by Brunson-Pitts and co-founder Peter Newell in 2015, specializing in serving as a private jet broker to presidential candidates. Most recently, the company was the exclusive air travel provider for the Biden/Harris 2020 campaign with over 1,130 flights.
Gregg began his career in the White House in 2003, under President George W. Bush, eventually becoming Director of the White House Travel Office. He also discusses how private flying trends changed during the pandemic, charter brokers versus app-based on-demand services, and whether he thinks Advanced Aviation Team and its competitors will continue seeing first-time private aviation users as the industry emerges from the impact of COVID-19.
Have suggestions or topics we should focus on in the next episode? Email the host, Woodrow Bellamy at wbellamy@accessintel.com, or drop him a line on Twitter @WbellamyIIIAC.
Listen to this episode below, or check it out on iTunes or Google Play If you like the show, subscribe on your favorite podcast app to get new episodes as soon as they're released.