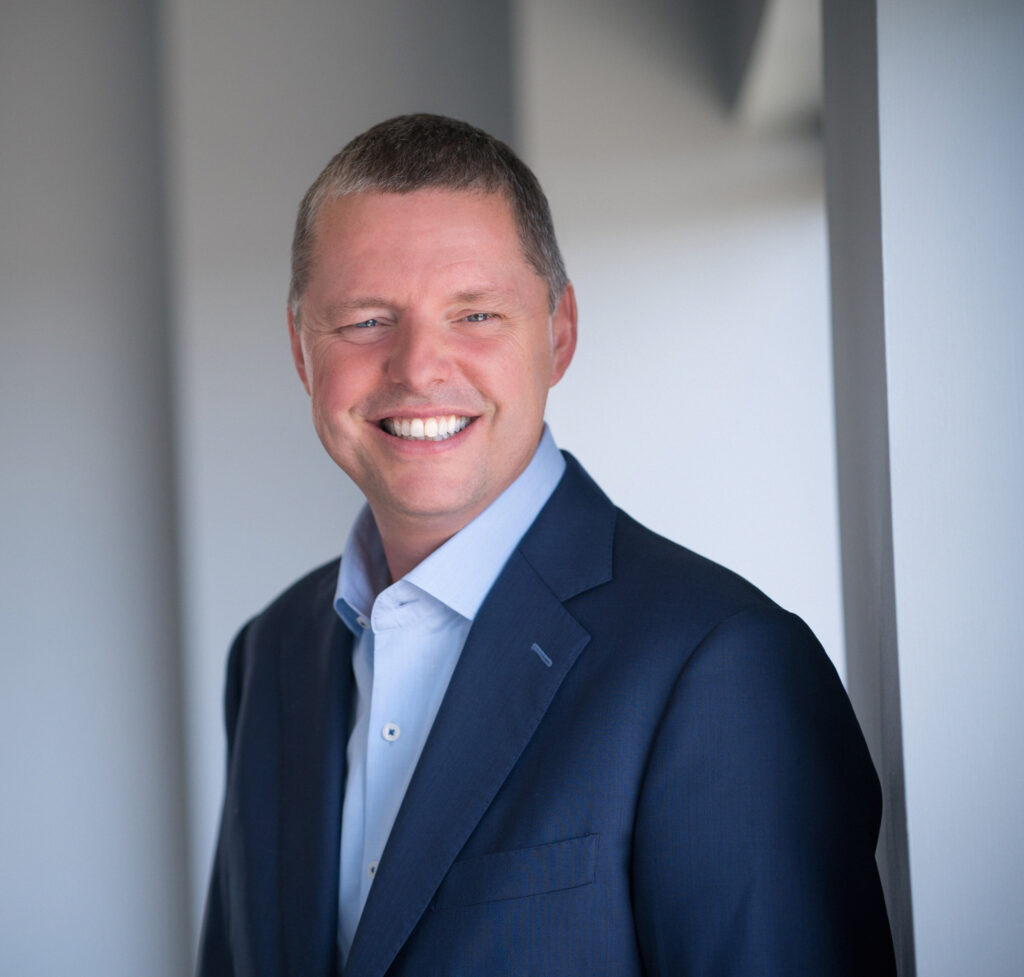 On this episode of the Connected Aircraft Podcast, Andrew Collins, CEO of Sentient Jet joins as the guest to discuss the company's recent international expansion, a surge in new private jet passengers, and how their Jet Card is performing in the digital age of chartered travel.
Sentient Jet, a subsidiary of Directional Aviation, is well known within the private jet charter market for pioneering the jet card, which is purchased by customers with all-inclusive hourly rates. In May, Sentient expanded its jet card program beyond the U.S., offering jet card owners trips between New York and London, with more European destinations available from their new London office as well.
Collins also gives some perspective on the importance of in-flight Wi-Fi on flights booked by Sentient.
Have suggestions or topics we should focus on in the next episode? Email the host, Woodrow Bellamy at wbellamy@accessintel.com, or drop him a line on Twitter @WbellamyIIIAC.
Listen to this episode below, or check it out on iTunes or Google Play If you like the show, subscribe on your favorite podcast app to get new episodes as soon as they're released.