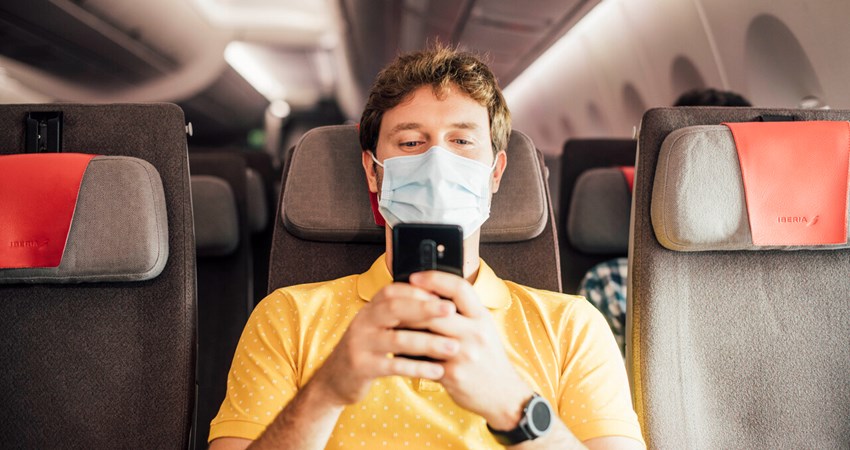 Iberia, the Madrid, Spain-based international airline, has rolled out free in-flight messaging for its business class and "Iberia Plus" passengers, powered by the airline's fleet equipped with European Aviation Network (EAN) connectivity.
According to an update on the new amenity for its business class passengers recently published by Iberia, passengers that are Iberia Plus partners or traveling in business class will now have access to free messaging throughout the duration of their flight. In announcing the new program, Iberia highlighted that the free messaging is limited to mobile phone messaging applications and low-bandwidth emails.
"This new service makes it possible to share messages through WhatsApp, Telegram, Messenger and Facebook Messenger, and to send emails without attached files or images," Iberia said in its new announcement.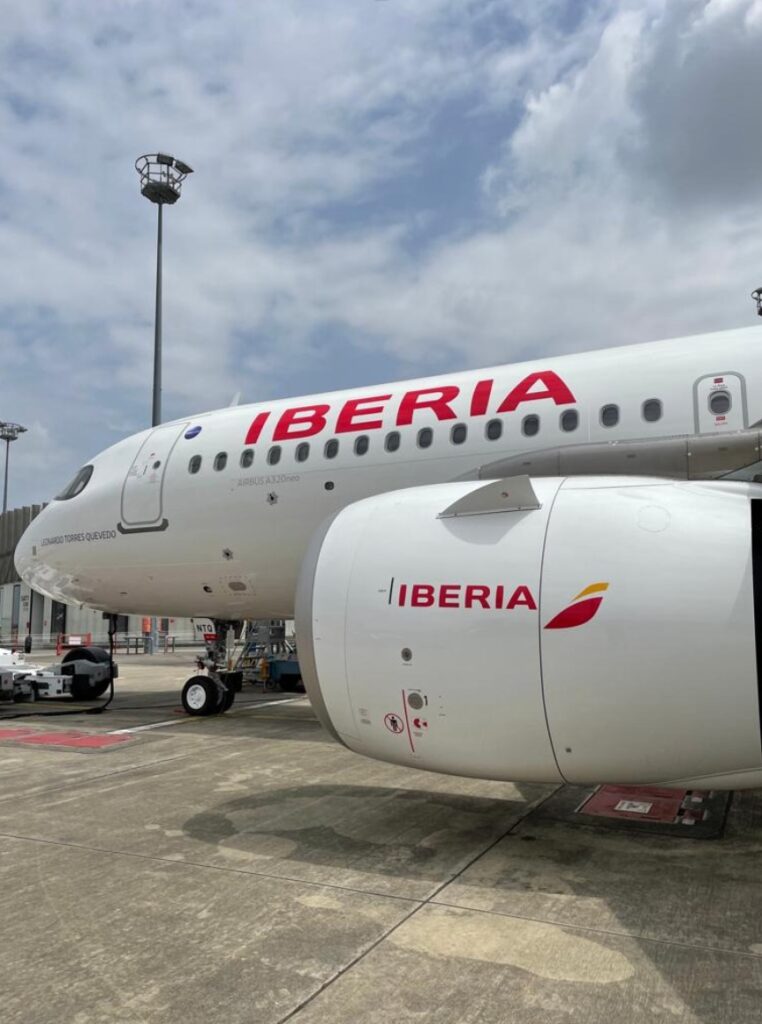 The free messaging option is enabled by Iberia's fleet of Airbus 320, A330 and A350 aircraft being equipped with EAN connectivity. Inmarsat and Deutsche Telekom celebrated the three-year anniversary of the European Aviation Network in March. The two companies describe it as the only in-flight broadband service to combine satellites with a ground-based LTE network.
EAN connectivity has been activated on more than 265 aircraft, including the entire British Airways short-haul fleet, while fellow International Airlines Group (IAG) subsidiary Iberia's fleet is still being equipped with the service. In May, Deutsche Telekom and Inmarsat announced the installation of additional antenna sites in the North Sea to boost capacity for airlines connected to EAN that operate routes in that region.