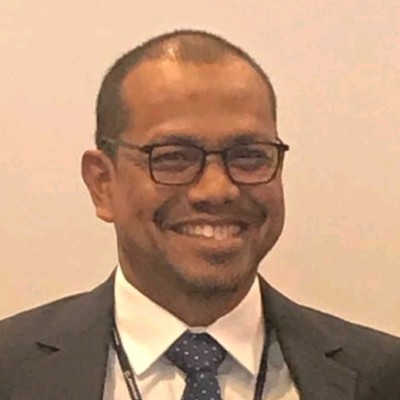 During the 2020 Global Connected Aircraft Cabin Chats series, Azman Ahmad, GM Product Management, Saudia Airlines, joined program chair Mark Holmes for a discussion on how he sees the airline passenger experience changing amid the impact of the COVID-19 coronavirus pandemic.
The national carrier is slowly starting to resume flights and has been posting updates on social distancing and cleaning measures occurring on its aircraft via the company's official Twitter account. Ahmad discussed how the airline is starting to return some of its grounded aircraft to service.
Saudia's in-flight entertainment offerings include more than 4,000 hours of content and the airline is a customer of SITA FOR AIRCRAFT L-band connectivity managed through its UON service. The Middle Eastern airline operates a fleet of 142 aircraft, including such models as the Airbus A320 and Boeing 787.
Ahmad confirmed that the airline never turned its connectivity service off while reducing flight operations in recent months and believes travel demand will begin to rebound within the next year.
Have suggestions or topics we should focus on in the next episode? Email the host, Woodrow Bellamy at wbellamy@accessintel.com, or drop him a line on Twitter @WbellamyIIIAC.
Listen to this episode below, or check it out on iTunes or Google Play If you like the show, subscribe on your favorite podcast app to get new episodes as soon as they're released.