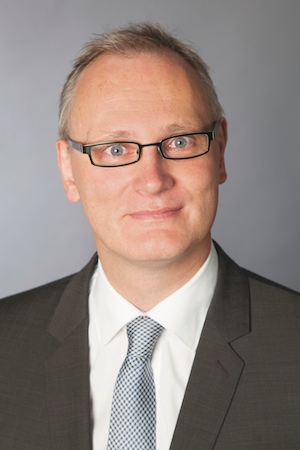 On this episode of the Global Connected Aircraft Podcast, we caught up with Max Conrady, Senior Vice President Cargo, Fraport AG to discuss what it's like to manage air cargo operations at one of Europe's busiest airports during a global pandemic.
While the travel restrictions from the outbreak of COVID-19 have caused a dramatic reduction in the number of passenger flights occurring right now, the volume of air cargo operations has remained relatively similar to the levels they were at during this time a year ago.
According to Conrady, who oversees all of the air cargo operations at Frankfurt Airport, they're still managing about 250 air cargo flights per day. The Fraport executive also discusses how they're managing parked aircraft and some of the regulatory and data exchange challenges they're dealing with.
Have suggestions or topics we should focus on in the next episode? Email the host, Woodrow Bellamy at wbellamy@accessintel.com, or drop him a line on Twitter @WbellamyIIIAC.
Listen to this episode below, or check it out on iTunes or Google Play If you like the show, subscribe on your favorite podcast app to get new episodes as soon as they're released.