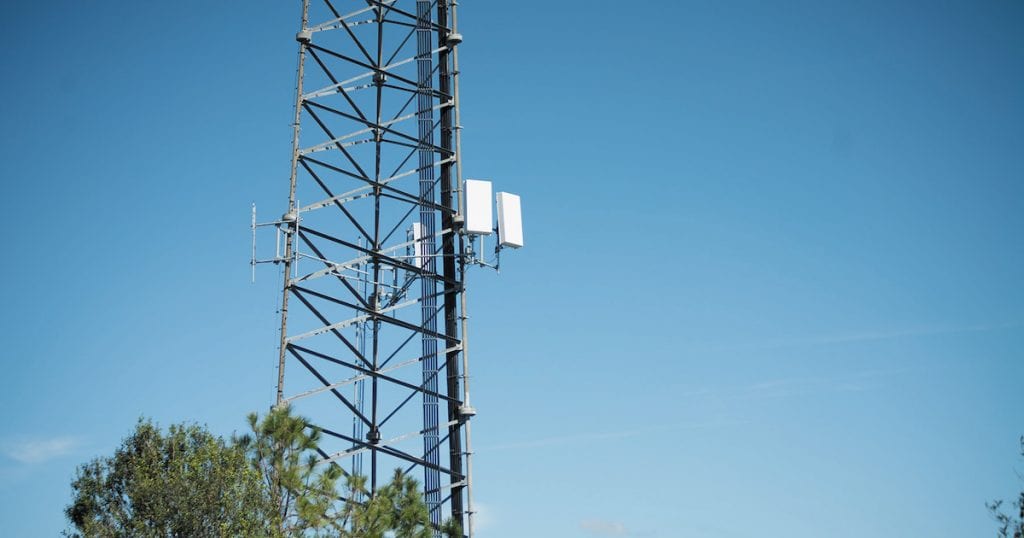 SmartSky Networks has achieved nationwide coverage for its in-flight connectivity (IFC) network, the company said in a July 27 announcement.
According to comments made by SmartSky President Ryan Stone, the IFC service provider's initial customers are already flying and "using the service to send data off the aircraft as easily as they stream it on."
"In concert, our world-class engineering team is using our software-defined network infrastructure to continuously fine tune for optimal performance and coverage," Stone adds.
Some of SmartSky's initial customers include recent deals with private jet operators FlyExclusive and Jet It, both announced earlier this year.
SmartSky's network, which the company first started rolling out in 2015, features spectrum reuse, advanced beamforming, and 60 MHz of unlicensed spectrum to enable in-flight internet. There are a total of 250 IFC cellular towers enabling the entire SmartSky IFC network throughout the U.S.
The company notes that its IFC service plans include monthly data allowance levels ranging from 5 gigabytes (GB) to "unlimited and discounts for pre–payment and multi-year commitments."