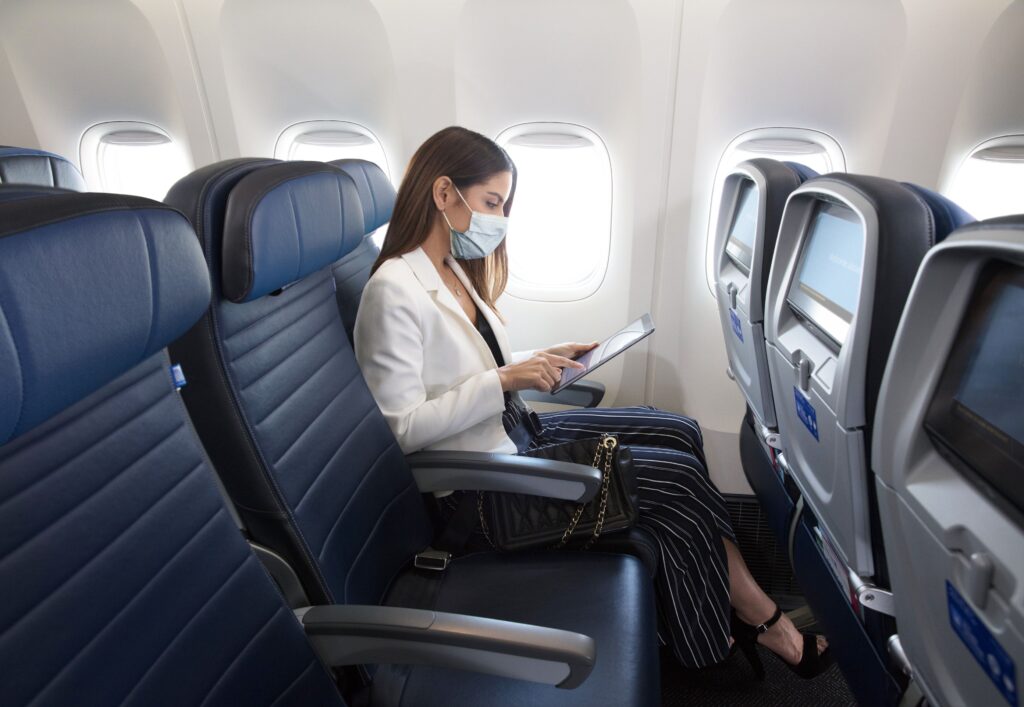 United Airlines has become the latest major U.S. air carrier to provide certain T-Mobile customers access to free in-flight connectivity (IFC) services where available.
T-Mobile announced similar "Un-carrier" deals with American, Alaska and Delta Air Lines in June. Under these new agreements between T-Mobile, the airlines and their respective in-flight connectivity service providers, T-Mobile users of certain cellular plans get the "ability to text, email, search and stream all flight long where available," according to the company's announcement this week.
"Whether it's for business or leisure, we know staying connected in the air is important, and we're excited many of T-Mobile's customers will experience our free inflight Wi-Fi on their phones when flying United," Grant Milstead, United's Vice President of Digital Technology, said in a Sept. 23 press release. "With the free in-flight coverage, customers can take advantage of Wi-Fi to text their family and friends or browse their favorite sites and apps."
Coverage Beyond is the new program T-Mobile rolled out in June, that includes partnerships and agreements the company has established with some of the leading in-flight connectivity service providers such as Viasat, Intelsat, Gogo and others.
To gain access to the free connection "all flight long," the T-Mobile user must have "Magenta MAX, Business Unlimited Ultimate and equivalent Sprint plans," according to their June 21 announcement.
"Now, T-Mobile customers can stay connected from takeoff to landing and beyond on hundreds more flights, now including United Airlines!" said Mike Sievert, CEO of T-Mobile, commenting on the latest airline to join the program.